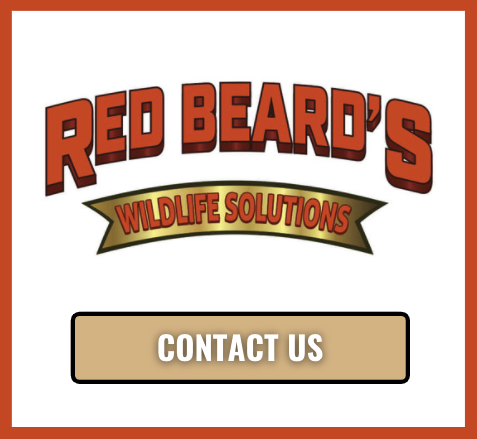 Professional Wildlife Removal & Control Near Me
Are you searching for "wildlife removal and control near me" in Edmond, OK? We can lend a hand!
Many different wildlife species found in Oklahoma can prove to be a true menace if they start living on your property. It's bad enough to have a wild animal nesting under your porch but it's even worse if they get inside. Wildlife are very destructive and they won't hesitate to chew up wires, tear apart insulation and claw their way through drywall. Animals will also steal any food they can find from your trash cans, pantry and pet food bowls. Wildlife will freely defecate and urinate all over your house, which can spread many diseases. There are even some critters that will bite and scratch you and your pets when confronted.
The bottom line is that if wildlife has invaded your home in Edmond, you need them gone ASAP. If you want effective wildlife removal and control, leave it in the hands of licensed professionals.
Expert Wildlife Control Near You
Red Beard's Wildlife Solutions provides the top wildlife control and removal services for homes in the Edmond area. We're experts on every type of wild animal that can raise a ruckus under your roof, and we know exactly how to evict them from your property. Our team is trained to remove the following wildlife species:
Badgers

Bobcats

Coyotes

Foxes
Looking for Wildlife Removal Near Me? We're Right Here!
If wildlife invades your home, you'll need to remove them as quickly as possible to restore safety and cleanliness. Call Red Beard's Wildlife Solutions today for the greatest wildlife control and removal services in the Edmond area!