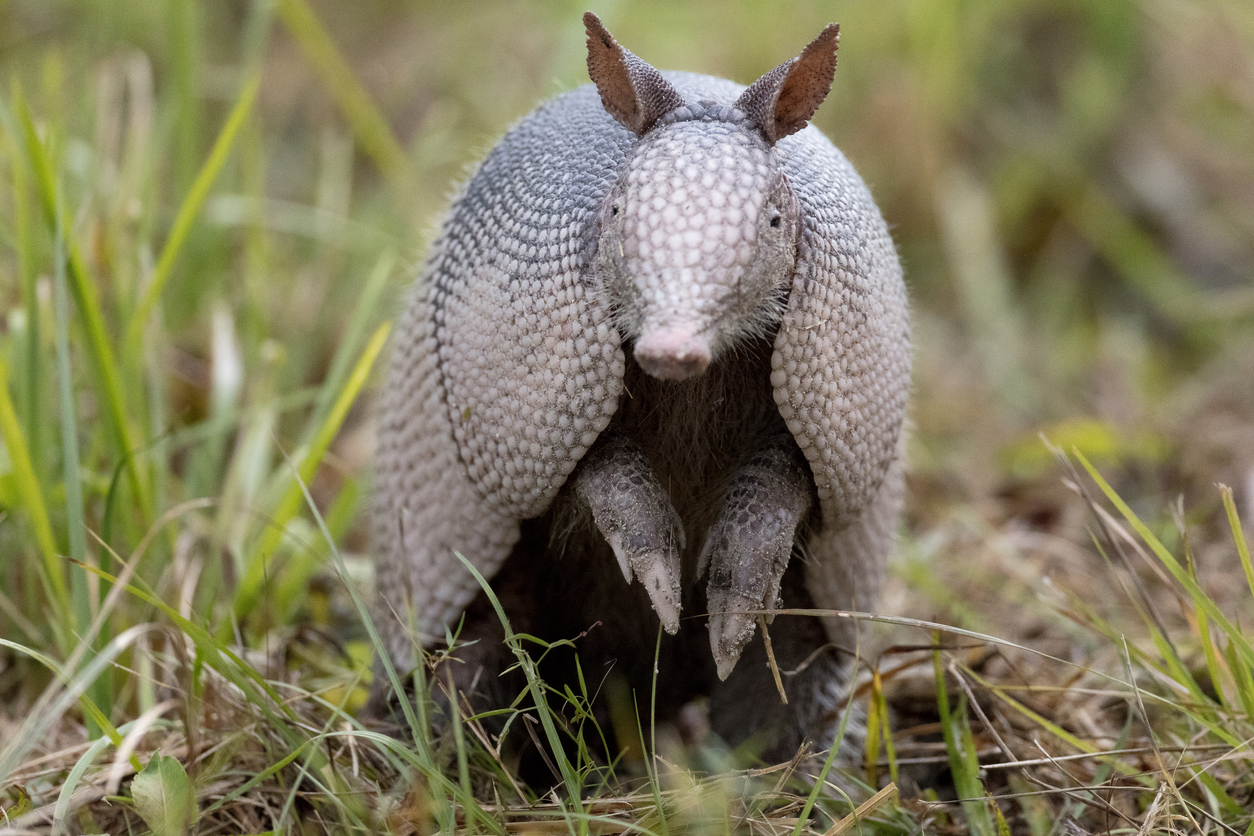 Bats in your attic? Mice in your walls? Skunk in your crawl space? You need a professional wildlife control company to save the day! There are lots of wildlife and pest control companies in the Oklahoma City area but the fact of the matter is that some are better than others. And if you want a wildlife issue resolved quickly and effectively, you'll want to hire the best. Here are a few qualities to look for in a wildlife removal service to help you make the right choice.
Top 4 Qualities of a Good Wildlife Control Company
Licensed & Experienced – If your pest control technicians are amateurs, then you might as well solve your wildlife issues yourself. Reputable pest control companies in Oklahoma City will be licensed to operate in the area and will make sure all of their wildlife removal technicians are properly trained and experienced for every job. Ask your pest control provider about their licensing and training standards; if they're dodgy about the question, it's time to hire someone else!

Effective Methods – When choosing the best wildlife control company in OKC, the most important factor is that they can actually do the work you hire them to do. Professional wildlife control specialists will thoroughly inspect your home for any pest issues, and then they'll use advanced training and specialized equipment to remove the nuisance animals from your property safely, humanely and quickly. They should also be willing to come back for follow-up services as needed.

Comprehensive Services – There's a lot more to wildlife control than just setting traps and removing the offending critters from your home. A quality wildlife company will also provide

repairs for wildlife damage

and other remediation and prevention services to restore and protect your home. Additionally, they should be equipped to handle all of the wildlife species found in Oklahoma City, including raccoons, squirrels and bats.

Good Reviews – If you don't know much about the wildlife and pest control industry, it can be difficult to separate the pros from the amateurs. Start by checking their

website and Google reviews

. If you see a lot of glowing praise from previous customers, they're probably doing a good job; if you see the opposite, steer clear!
Looking for the Best in Pest Control? You've Found Us!
Let your search for the finest wildlife removal company in Oklahoma City end with us: Red Beard's Wildlife Solutions. Give us a call today if you need any wildlife removal or prevention services for your home!
Categorised in: Uncategorized
This post was written by eric