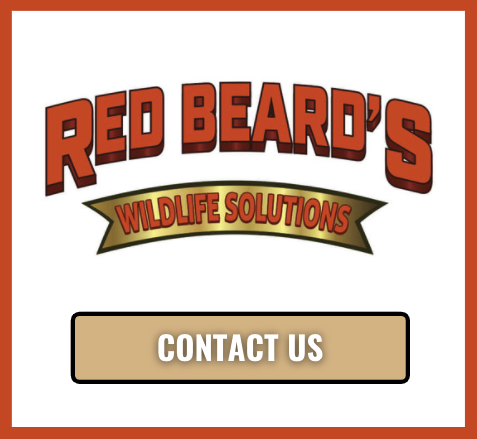 Do you need help with wildlife damage repair in the Oklahoma City area?
There is nothing more horrible than experiencing a wildlife invasion in your home, except for the distressing damage that is left behind in its aftermath. Bats, squirrels and raccoons are just a few of many critters that wreak havoc on Oklahoma City homes when they break in. 
Attic destruction is one of the worst issues that occurs during a pest infestation. Animals often get in but go undetected until the destruction is significant. They shred insulation, chew up wires and wood, damage plumbing and ruin a multitude of surfaces with their waste. The same devastation occurs in other areas like garages, basements and crawl spaces.
There's exterior damage too. Birds tear up siding and shingles. And when bees build a honeycomb inside your wall, that's a sticky situation no one should have to deal with. The good news is, you don't have to; just bring in Oklahoma City's most reliable wildlife damage repair company.
The Reliable Repair Work You Deserve
You might already know that Red Beard's Wildlife Solutions is Oklahoma City's top-rated wildlife removal expert. But did you know that we are also repair specialists? Not only do we end wildlife invasions but we also take care of everything else so you don't have to. Our team of highly-skilled professionals includes the best carpenters, roofers, plumbers and repairmen in the business. You can rely on us for quality, professional restoration, terrific warranties and affordable pricing too. Our repair services include:
Gutter cleaning & repairs

Insulation replacement

Siding replacement

Damaged wood, metal & vinyl repairs

Replacement of roof shingles, turbines & vents
The Best Wildlife Damage Repair Team in Oklahoma City
Don't let daunting repairs after a wildlife invasion stress you out. Give Red Beard's Wildlife Solutions a call today for the finest wildlife damage repair services in the Oklahoma City area!