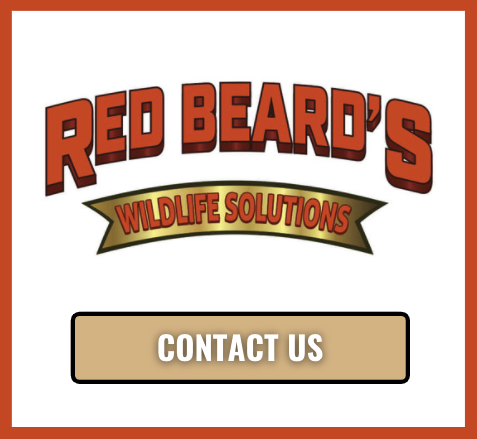 Squirrel Removal in Arcadia, OK
Are you in need of squirrel removal services in Arcadia?
Squirrels are crazy critters who will ruin your home in Arcadia if they get inside. Squirrels chew through wood, PVC and insulation to build their nests. These naughty critters can even cause fires by gnawing on electrical wiring inside your home.
If you don't catch the squirrels in your attic immediately, they'll leave urine trails and droppings everywhere. These pests can carry salmonella and other bacteria, which may create an outbreak in your household.
Red Beard's Wildlife Solutions is the number one squirrel control company in Arcadia. We offer quick and effective solutions that will rid your house of these pesky little creatures for good!
Effective Squirrel Removal
In order to get rid of pesky squirrels in your Arcadia home, Red Beard's will send out a specialist who determines how many there are and what their entry point into your home is. We'll also find where they've built nests so that we can remove the squirrels and exclude them from coming back.
Our team will go after the squirrels with a trapping strategy that is safe, quick and effective. Once we've trapped all of the naughty rodents, we'll relocate them far away from your home in Arcadia so that they never return!
In order to stop the squirrels from coming back, Red Beard's specialists will close off any hole they can use to enter and put up barriers to exclude them. We can also conduct routine inspections for any new weaknesses in your home in Arcadia so that these pests cannot invade again.
Red Beard's Saves Your Home From Squirrels
Dealing with a squirrel infestation in your attic can be an incredibly stressful situation, so let the experts lend a hand. Give Red Beard's Wildlife Solutions a call today for expert squirrel removal services in the Arcadia area!