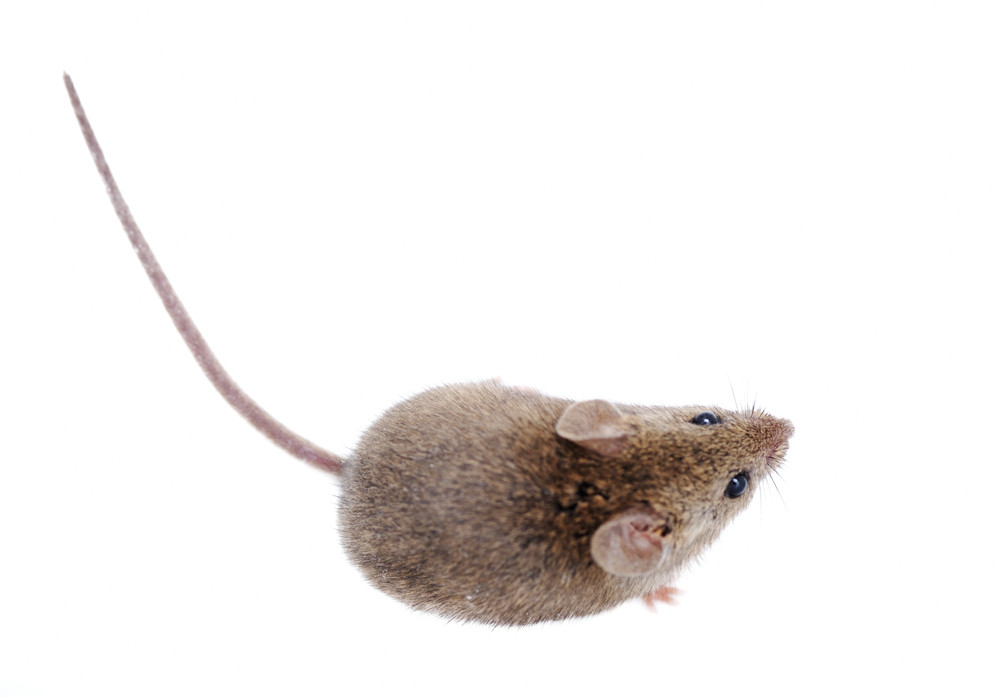 Did you know that raccoons can live as long as 12 years in the wild? These nocturnal mammals and other wild critters can pose health and safety risks in residential areas. Homeowners can take various precautions to prevent an infestation, including finding an animal control company to handle the issue for them.
Expert wildlife control operators have the requisite skills and equipment to remove the intruders from your attic and other areas around your home. Here are six tips to help you pick out the right nuisance animal control company:
1. Ask About Work Experience
You should ensure that the wildlife control expert you pick has the requisite expertise to remove wild animals from your property permanently. Professionals can provide information about the animal wreaking havoc from a quick inspection in and around your home. Experienced animal control operations may perform or recommend specific repairs or fixes to keep the problem from reoccurring in the future. Evaluate how long the animal control company has been in business and what their track record is for success.
2. Request Proof of Licenses and Certifications
The professional animal control expert you pick should be a licensed nuisance wildlife control operator (NWCO). This license authorizes the individuals to take, trap or relocate wildlife if the animal becomes a nuisance, destroys property, or threatens public safety. An active license means that the operator has subscribed and continues to uphold NWCO standards in the animal control measures. Be sure to ask for proof of licensure or other certifications, as these can prove the company's expertise and compliance while providing you with peace of mind.
3. Learn About Insurance Coverage
Habitat management and animal damage repair are risky endeavors. You need to ensure that the animal control expert that you bring into your home holds valid insurance coverage. Their general liability insurance protects your property from any damages resulting from the pest control measures. Worker's compensation coverage shields you from liability if any of their operators become injured while working on your home. Any reputable animal control company will be happy to provide you with proof of the insurance they carry.
4. Prioritize Humane Handling
A key concern for many homeowners is to ensure that animals aren't harmed while being removed. Keep in mind that some firms that specialize in getting rid of pests may not use humane or eco-friendly methods. You may need to inquire about their animal control techniques before reaching an agreement. Non-toxic pest control ensures that the wildlife will not sustain any injuries during trapping and relocation. Operators should check the space for any babies to ensure they aren't separated from their parents.
5. Keep Your Budget in Mind
You may need to inquire about the price estimate before committing to a specific operator. Does the wildlife control company charge by the animal or per setup fees? Inquire about preventative measures and their expenses. You can opt to compare multiple quotes from different vendors and pick the one that provides a lasting solution for your wildlife menace. While most of these services are quite reasonable and are worth the cost, it's often beneficial to shop around before committing.
6. Search For Reviews
To verify the company's work quality, you may need to read through what other clients say about their services. Take time to go through their website and other review sites, reading the various testimonials and recommendations. Follow up on the referrals provided by the nuisance animal control operator to determine their experience, work ethic, and trustworthiness.
Wildlife and pest control companies can assist you in managing the infestation in your home. Take time to research the different service providers before settling on the right fit. For pest and animal control services in Oklahoma, reach out to Redbeard's Wildlife Solutions.
Categorised in: NEWS
This post was written by Forge SEO