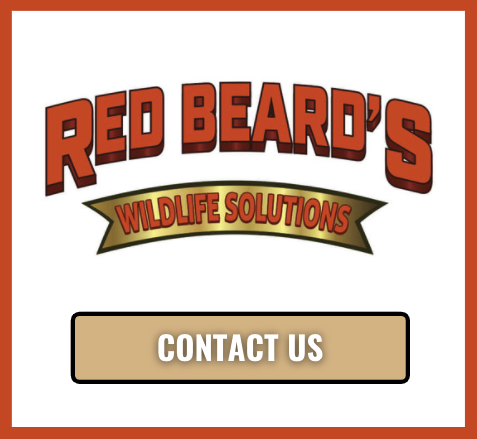 Are you looking for assistance with wildlife damage remediation in the Oklahoma City area?
A wildlife invasion is an unsettling experience. But there's a whole other side to it that is equally stressful: dealing with the clean-up after it's over. Wild animals are dirty and destructive. When they invade our homes, they leave behind stains and foul odors as well as debris, including nesting materials, food remnants, shed skin and hair, dead carcasses and droppings. Having this filth in your home is not just unsightly; it's a health hazard.
Pests like rodents, bats and raccoons spread diseases and parasites that remain present even after the animals themselves are gone. Unquestionably, remediation work is necessary, but you should never risk doing it yourself. Remediation requires special cleaning solvents as well as professional protective wear and equipment to do it right. In Oklahoma City, your wisest choice is Red Beard's wildlife remediation services.
The Finest Wildlife Remediation Work in OKC
Red Beard's Wildlife Solutions has long been Oklahoma City's go-to wildlife control and removal specialist, but we are so much more than that. We provide the most comprehensive wildlife services in the industry, including professional repairs and the best remediation in town. No one is more experienced with the complicated clean-up work required in the wake of a wildlife invasion. You can count on us to remove all that unwanted detritus, and we'll clean and sanitize your home to the highest standards.
The #1 Company for Wildlife Damage Remediation
Don't risk your safety or take on the stress of tackling wildlife remediation on your own. Contact Red Beard's Wildlife Solutions today for the best wildlife damage remediate services in the Oklahoma City area!