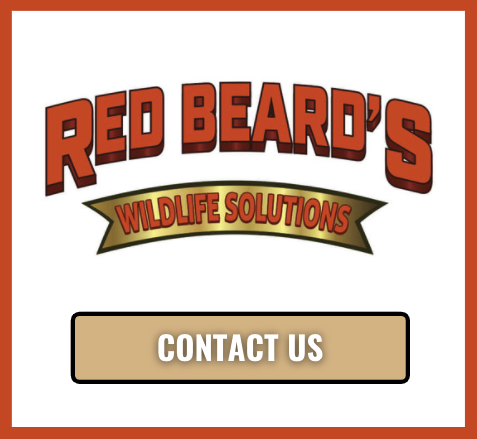 Do you have moles and gophers wreaking havoc in your garden or field? These pests are more than just an irritation; they can create substantial property damage and cause physical danger by leaving tripping hazards in your yard.
If you are faced with gopher or mole problems, get in touch with Red Beard's Wildlife Solutions right away!
Quality Wildlife Control Services
Addressing gophers or moles on your property requires the use of specialized equipment and experience. Red Beard's Wildlife Solutions employees go through the industry's most thorough wildlife control and removal training to provide the most efficient mole and gopher removal options. The stages involved in mole and gopher eradication in The Village includes the following:
Our wildlife control professionals will assess the property.
We'll then determine the scale of the issue
Discuss the goals you have for this situation.
Make recommendations for long-term remedies.
We also pay close attention to the areas immediately surrounding the damaged property.
No matter how small or huge the infestation is, we work with our customers to find the best solution.
The Village's #1 Mole & Gopher Control Service
If you're looking for a lasting mole and gopher control service for your property in the greater The Village area, contact our team of professionals today! We'll gladly come to your property and give you relief from your critter infestation. Call today for more information!