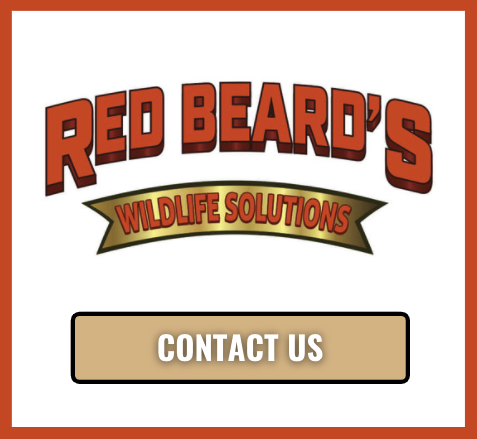 Effective Wildlife Damage Repair Near Me
Do you need "wildlife damage repair near me" in Edmond, OK? You've come to the right place!
Wild animals belong outside and when they get in, damage will inevitably occur. Many kinds of wild animals in Oklahoma can cause extensive destruction on your property. Roof shingles and siding are often damaged by pests in their attempt to enter the home. Soffits, vents and gutters become nesting places, getting clogged and dirtied in the process. Within the home, nuisance wildlife will destroy wiring, drywall, insulation, wood, PVC and more.
Even after you've had wild animals removed from your home in Edmond, the damage remains. For wildlife damage repair that makes your home whole again, just call Red Beard's.
Thorough Wildlife Damage Repair Near You
Red Beard's Wildlife Solutions can perform the best quality wildlife damage repairs for residents of the Edmond area. Whether only one area of your house sustained damage or there's damage all over, you can rely on our technicians for repairs, restoration and remediation. Our wildlife damage repair services include:
Cleaning and repair of gutters to remove bird and squirrel nests.

Removal and sanitization of all wildlife urine and droppings.

Replacement of insulation that has been destroyed by raccoons, rodents or bats.

Replacement of siding that has been damaged by birds or rodents.

Replacement of roof shingles, turbines and vents that have been destroyed by raccoons or birds.

Repairs for wood, metal and vinyl that have been damaged by wild animals.
Do You Want Wildlife Damage Repair Near Me? Let Us Help!
Repairing damage after a wildlife infestation is just as important as getting the pests out of your house. Get in touch with Red Beard's Wildlife Solutions today for the most dependable wildlife damage repair services in the Edmond area!