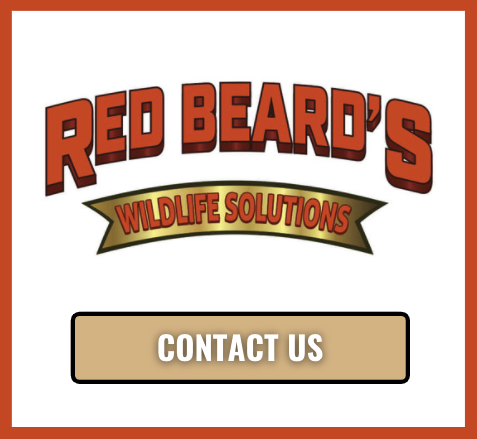 Wildlife Damage Repair Near Me
Would you like "wildlife damage repair near me" in Oklahoma City? We're the company you've been looking for!
Oklahoma City is home to many kinds of wildlife, all of which can cause serious damage if they get inside your house. Siding and roofing frequently take damage from animals attempting to break in. Gutters, vents and soffits are often used for wildlife nests, leaving them clogged. If wildlife move into your home, they will tear apart wires, drywall, wood and even sheet metal to create nests.
Wildlife removal should always be your first priority, but then it comes time to fix all the damage they caused to your home in Oklahoma City. Red Beard's is here to provide all of the wildlife damage repair work you need near you.
A1 Wildlife Damage Repair Near You
Red Beard's Wildlife Solutions is equipped to perform first class wildlife damage repair services for homes in the Oklahoma City area. However widespread the damage is, once our team is done with it, your house will look as good as new. Our wildlife damage repair services include:
Gutter cleanup to remove bird nests and repairs for any gutter damage.

Insulation replacement for attic insulation destroyed by wildlife intruders.

Roof shingle, turbine and vent replacement following damage by raccoons.

Siding replacement for siding that has been pecked apart by birds.

Wildlife waste removal and sanitization of infected areas.

Wood, metal and vinyl repairs to restore them to good shape after wildlife damage.
Searching for Wildlife Damage Repair Near Me? We've Got You Covered!
Following a wildlife infestation, having the damage professionally repaired goes a long way toward restoring your peace of mind. Contact Red Beard's Wildlife Solutions today for high-quality wildlife damage repair services in the Oklahoma City area!