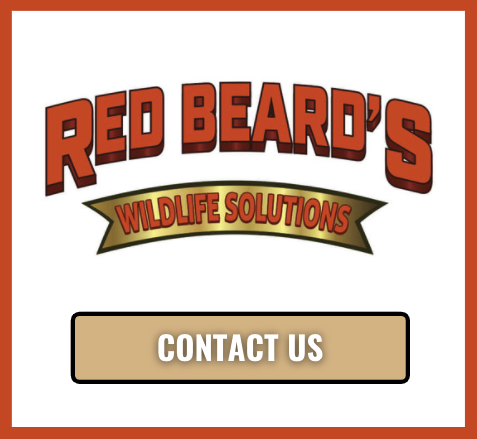 Have you been noticing that your yard has been under attack lately?
While you may be wondering what the cause may be, the professionals at Red Beard's Wildlife Solutions will be able to quickly determine that the perpetrators are likely moles and/or gophers. These little critters, while small, can cause a great deal of damage to lawns throughout the greater Nichols Hill area. In order to deal with them efficiently and effectively, it's best to call the professional mole and gopher control experts at Red Beard's Wildlife Solutions.
#1 Mole & Gopher Removal Professionals
The removal of gophers from your property necessitates specialist knowledge and equipment. Our personnel go through the industry's most extensive wildlife control training programs to provide the most effective mole and gopher removal solutions.
The following are the steps involved in mole and gopher eradication in Nichols Hill, OK:
First, our professionals will inspect the property.
We'll assess the extent of the infestation.
Discuss the options available to tackle the infestation
Make suggestions for long-term solutions.
We also give special attention to fix the immediate vicinity of the damaged property.
We work with our customers to discover the best solution, no matter how small or large the invasion is.
Gopher & Mole Removal Experts
No matter what kind of issue you're facing at your Nichols Hill property, our team of trained gopher and mole removal experts will provide the best and most effective solutions for your specific needs. Contact Red Beard's Wildlife Solutions today to put an end to those lawn-destroying pests!